Training Of Rural Women in Uganda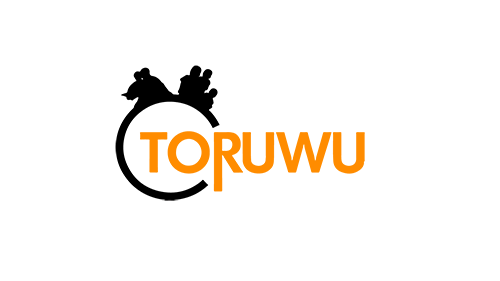 Inspired by the Love for the community
TORUWU is a Non-Government Organization (NGO) registered under Ministry of Internal Affairs. This Organization started in the year of 2000, Registration No. 3371. By 2 visionally persons in Wakiso District – Uganda, to spear head development in the area.
TORUWU has grown out of people's out cry of the dire needy circumstances of abject poverty that surrounds women in the country-side, especially mothers of the disabled children and youths in the country as a whole.
Founders were compulsorily moved into deep compassion and concern for the suffering humanity in the country-side, principally rural women at the grassroots who share similar and, in some cases, worse conditions of living. i.e.: Poverty, ignorance, diseases, lack of representation, powerlessness, vulnerability to injustice, exploitation, etc.
MISSION
"We empower people with no means to be self- sufficient in particular we provide education for young scholars, physiotherapy sessions for children with disabilities and we work with rural women to help them take care of themselves and their Families."
FEATURE PROJECTS
admin
2021-07-26T11:58:06+00:00
Women Empowerment We involve our women in income generating activities i.e. leather craft [...]
admin
2021-07-27T13:30:09+00:00
Disability Program TORUWU looks after Disabled children in Kikajjo village working with about [...]
Become part of us, VOLUNTEER
Joining Over
50 Volunteers
who have made an impact at TORUWU