ST.MARY'S PRIMARY SCHOOL.
This project is basically for the needy children. TORUWU provides education to the needy children at a very low cost. We create dynamic, self-reliant and competitive citizens in St. Mary's primary School. This project took  off in 2013 operating from Nursery to Primary 5 then 2 years later it upragraded to Primary 7 with a growing enrolment of 150 pupils to date.
We have managed to employ an elite team of teachers to educate these children.​
We have started constructing our own school  at our office headquarters. 

Some warm thanks go to all those who helped with the fulfillment of this cause. Thanks.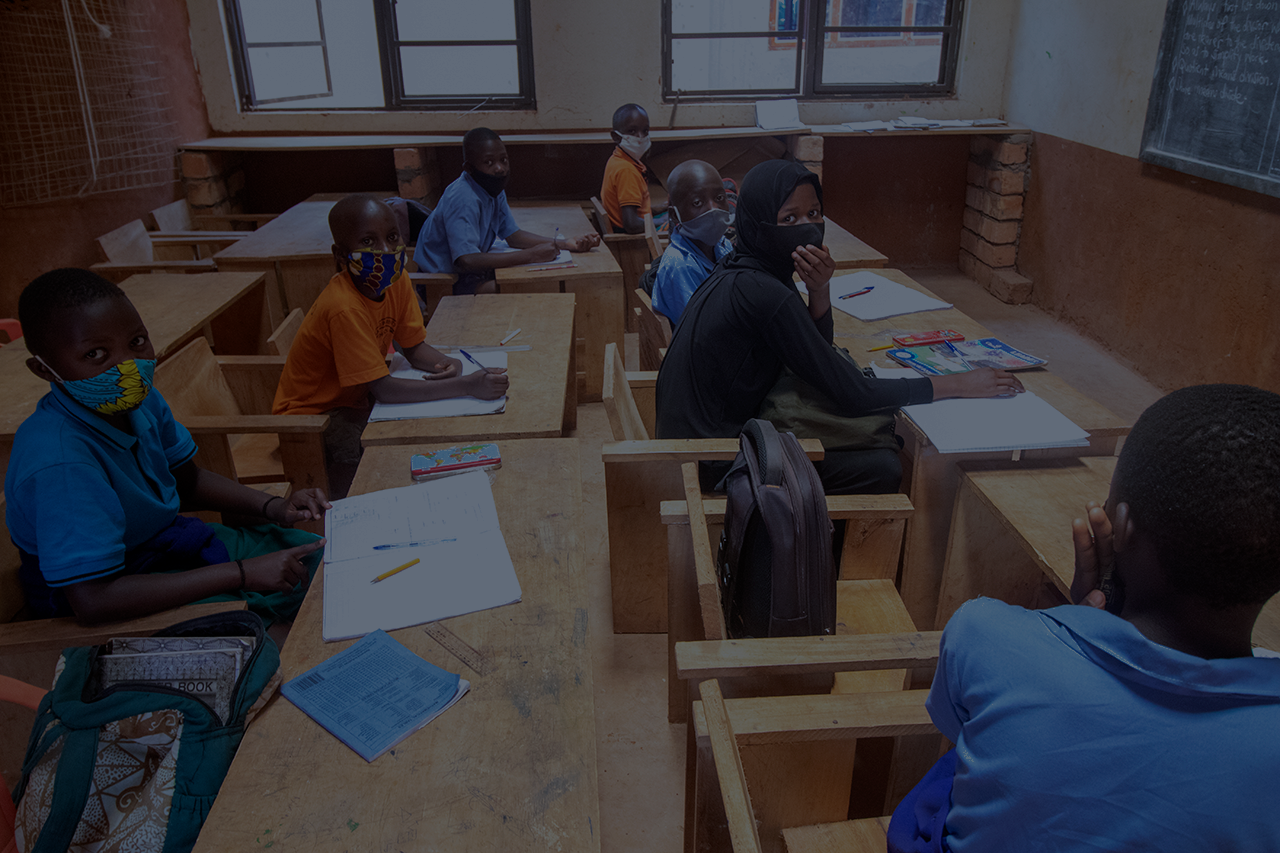 Become part of us, VOLUNTEER
Joining Over
50 Volunteers
who have made an impact at TORUWU